Welcome to ORTRAT
ORTRAT is a Spanish company pioneer at introducing new technologies.
ORTRAT has gathered a broad expertise, since its foundation in 1955, in the control and regulation fields with different scopes (semi-automatic refuelling system for two nuclear plants in Belgium, complex automation of hydraulic power plants, remote control of substations, full control management in train and road tunnels with ventilation and security systems, etc.)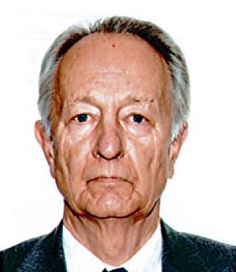 "Our future has been always linked to the adaptation to our customer requirements"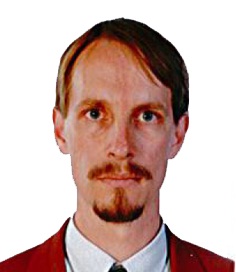 "One of our distinguishing aspects is our capacity to offer an integral service: from design to maintenance, assuring long life cycles of our products and…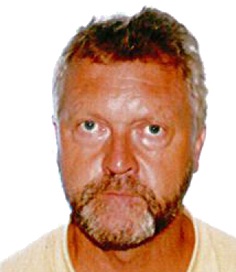 "We believe in the international markets and invest in new business lines"