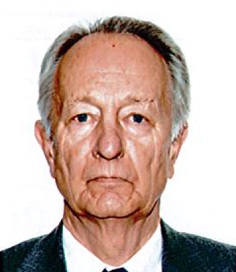 Günter Halbach
CEO
gha@ortrat.es
Cofounder and Chairman More than 50 years of experience and 150 tunnel equipment projects supervision.
"Our future has been always linked to the adaptation to our customer requirements"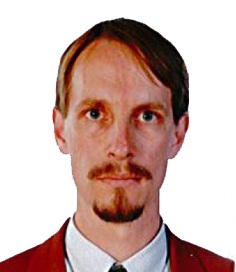 Thomas Halbach
COO
tha@ortrat.es
Managing Director More than 20 years of experience within the direction and management of major industrial projects.
"One of our distinguishing aspects is our capacity to offer an integral service: from design to maintenance, assuring long life cycles of our products and systems"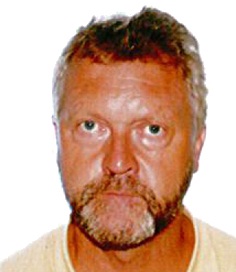 Dirk Stadtlander
CRO
dstnadtlander@ortrat.es
More than 35 years of expertise in tender management.
"We believe in the international markets and invest in new business lines"