Contactless flow measurement, frequency proportional to flow.
For medium temperatures up to +350 ºC
Flow direction detection
Pulse duplication
High voltage resistance (120 kV)
Insitu installation (transmitter, amplifier, converter)
EX protection EExiallCT6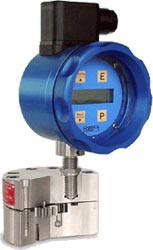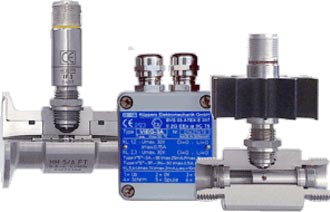 Request for information/offer
According to Law 15/1999 of December 13 Protection of Personal Data (Act), personal data supplied by you will be emailed ORTRAT staff to adequately provide the requested service. Your personal data will be collected through this form. In any case the data will be transferred to third parties. In compliance with the LOPD, the user may exercise their rights of access, rectification, cancellation and opposition by contacting ORTRAT.